The PRESAGE™ Range is a series of fictional scientific machines which predict the future. These devices reference historical scientific theories and the imagery of lab-equipment catalogs to explore the aesthetics of mechanical objectivity.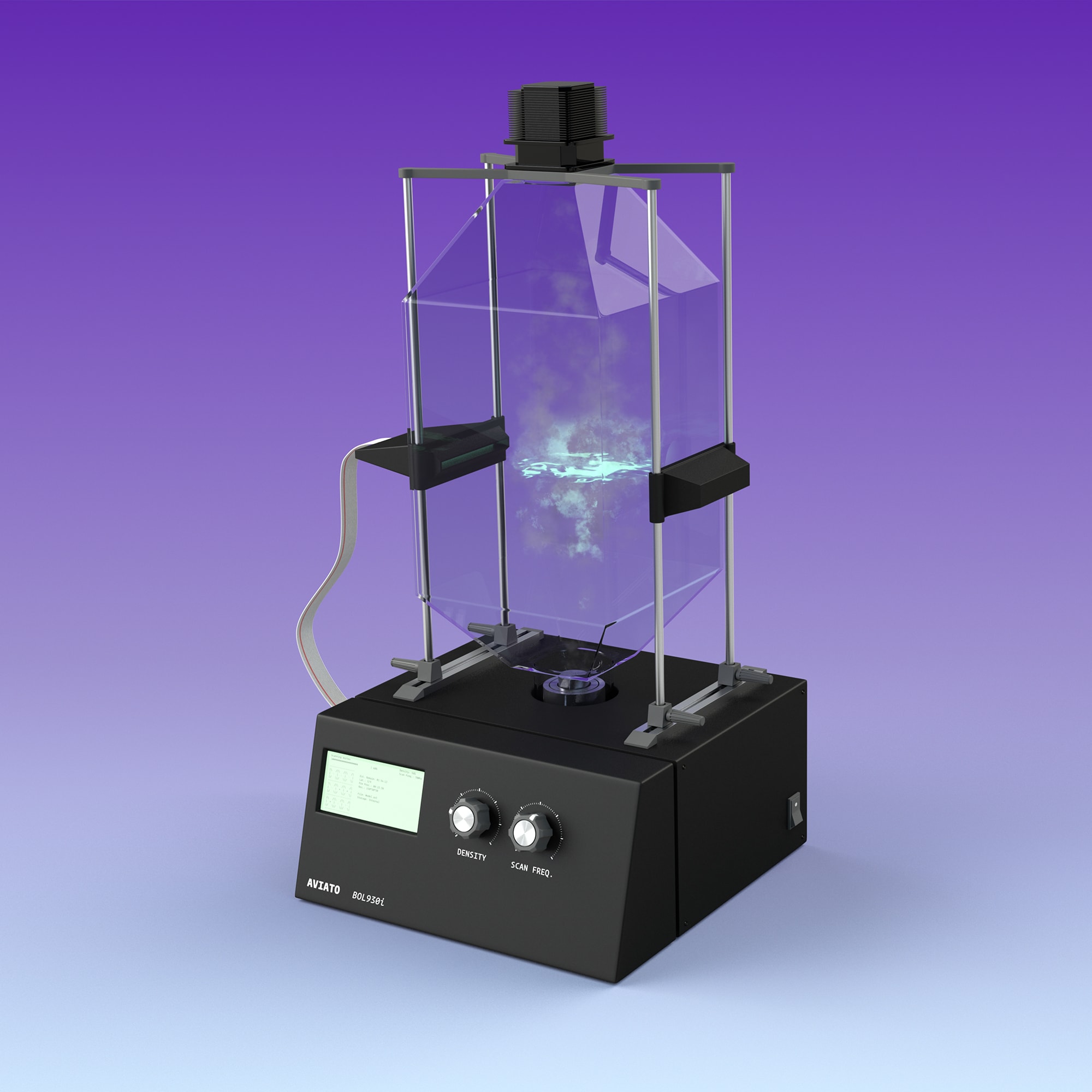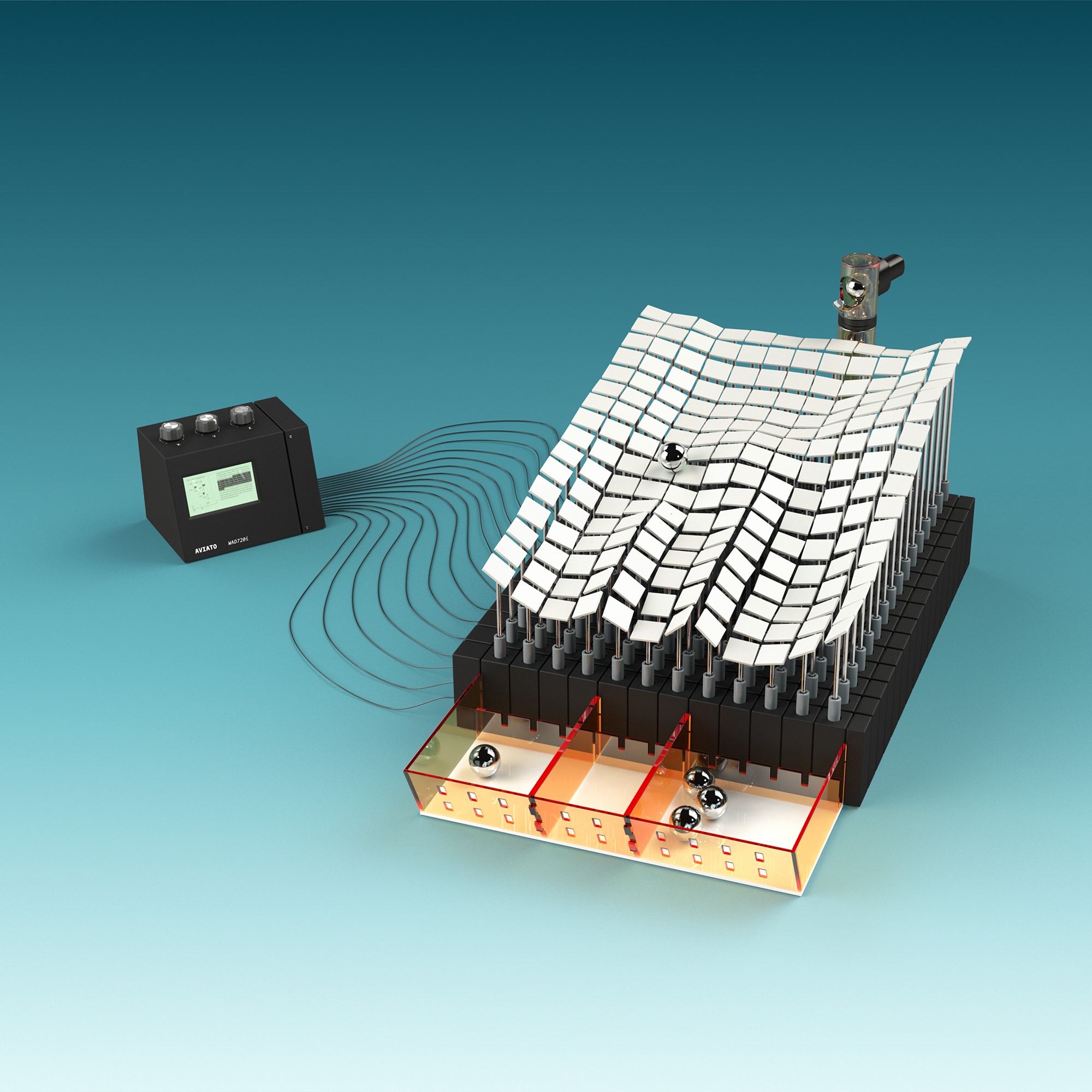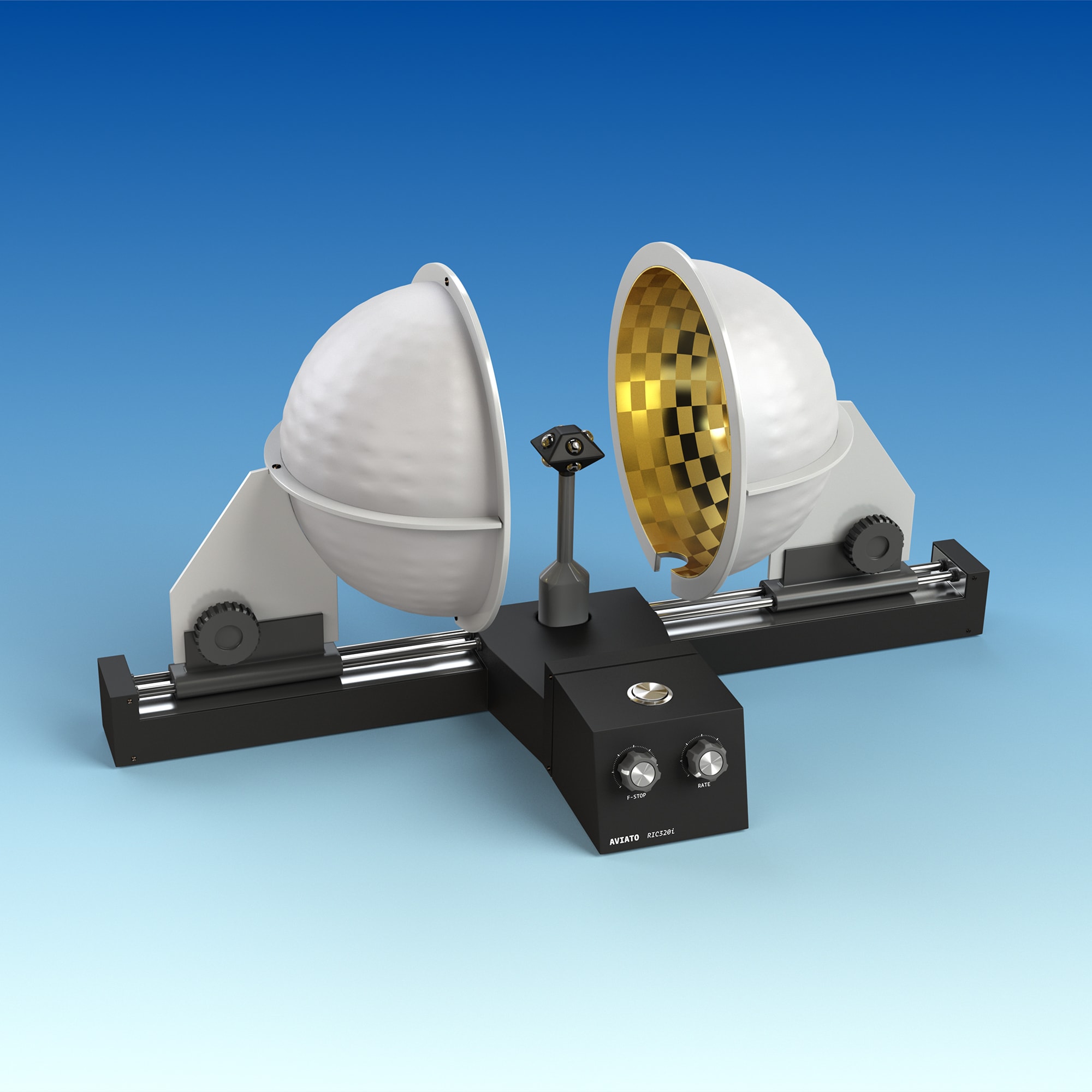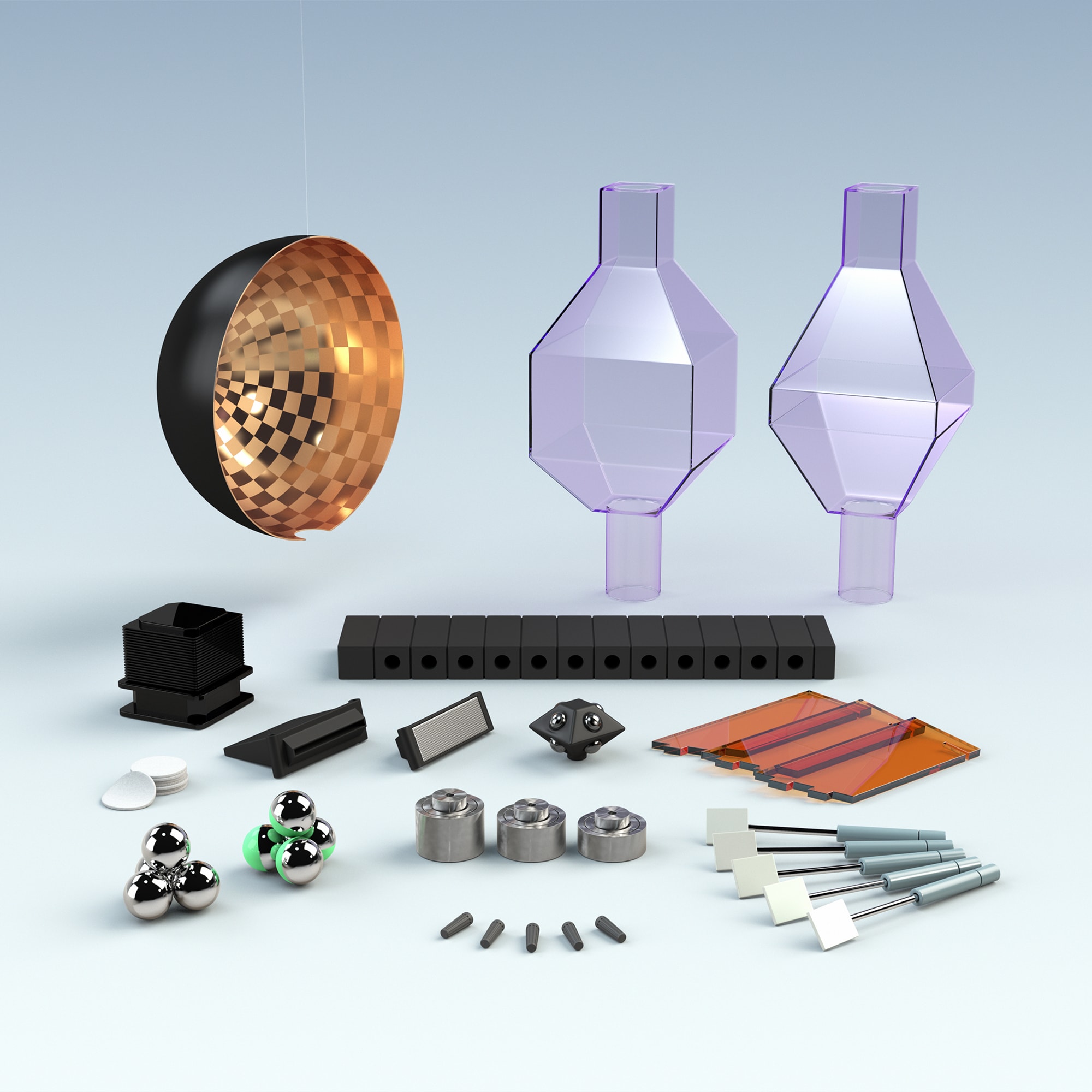 - Press Release -
12.05.2017
Aviato, the worldwide leader in predictive hardware solutions, is proud to release PRESAGE™, its latest line of cutting edge instruments. These combine time-tested science with the latest technology to deliver reliable prediction and model-checking in super-computing, genetics and climatology.
Aviato has long believed in the power, accuracy and security of on-premises hardware based solutions. PRESAGE™ brings these advantages to a new level by providing ground-truth models of unmatched reliability with the lowest possible latency. Our precision engineering will allow you to:
- Calibrate and prove vortex models faster than ever before (
BOL930i
).
- Predict cell-fate determination with unprecedented accuracy (
WAD720i
).
- Interact directly with composite atmosphere meta-models (
RIC320i
).
The PRESAGE™ range opens a new era in predictive hardware and demonstrates Aviato's commitment to innovation as the industry leader in the quest to extend knowledge and reduce uncertainty.